Contacts for Institutional Investors & Analysts
Aymeric Ducrocq SENIOR VICE PRESIDENT INVESTORS AND MARKETS Membre depuis : 2017 + 33 1 40 42 40 38
Hélène Quatresous Deputy Head of Investor Relations Membre depuis : 2016 + 33 1 40 42 28 40
Alexandre Marty Senior Investor Relations Manager Membre depuis : 2015 + 33 1 40 42 78 82
Christelle Fonquerne Investor Relations Manager Membre depuis : 2016 + 33 1 40 42 43 92
Diana Khuzhina Investor Relations Analyst Membre depuis : 2015 + 33 1 40 42 72 53
Assistant
Phone: + 33 1 40 42 78 36
Mail: edf-irteam@edf.fr
Contacts for Shareholders
Would you like to ask us a question? Or give us your opinion?
We take your feedback very seriously
Contact the team dedicated to Shareholder Relations :
Karine Brudner-Weber, Communications manager
Christine Collaert, Head of Shareholder Relations and Shareholders' Meeting
To contact the EDF Shareholder Relations Department
Telephone from France:

From Monday to Friday, 9 am to 6 pm, free from a landline number.
Telephone from abroad: + 33 1 40 42 48 00
Email: actionnaires@edf.fr
Address: 22-30 avenue de Wagram 75382 Paris Cedex 08 - France
Find out more about Shareholders' Newsletters
Find out more about the Organisational Structure of EDF in France
En direct
Vous souhaitez tout savoir sur les nouvelles offres d'EDF, mieux maîtriser votre consommation d'énergie et comprendre votre facture, vene...
20 February 2019, 12h16
Find out more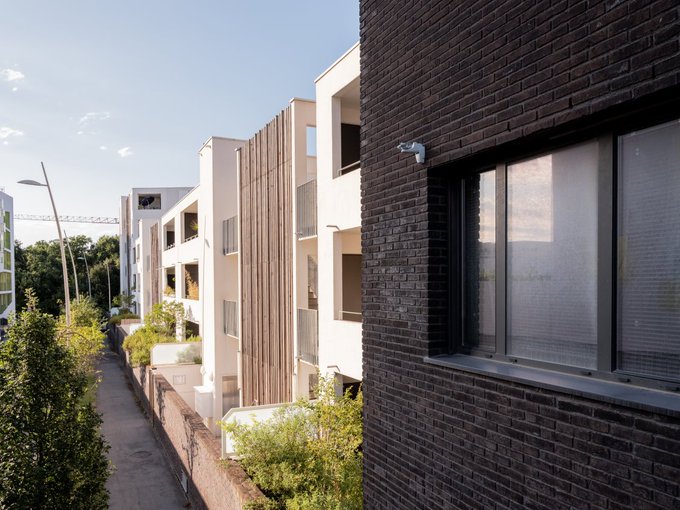 20 February 2019, 03h30