Contacts for Institutional Investors & Analysts
Aymeric Ducrocq SENIOR VICE PRESIDENT INVESTORS AND MARKETS Membre depuis : 2017 + 33 1 40 42 40 38
Hélène Quatresous Deputy Head of Investor Relations Membre depuis : 2016 + 33 1 40 42 28 40
Alexandre Marty Senior Investor Relations Manager Membre depuis : 2015 + 33 1 40 42 78 82
Christelle Fonquerne Investor Relations Manager Membre depuis : 2016 + 33 1 40 42 43 92
Diana Khuzhina Investor Relations Analyst Membre depuis : 2015 + 33 1 40 42 72 53
Assistant
Phone: + 33 1 40 42 78 36
Mail: edf-irteam@edf.fr
Contacts for Shareholders
Would you like to ask us a question? Or give us your opinion?
We take your feedback very seriously
Contact the team dedicated to Shareholder Relations :
Karine Brudner-Weber, Communications manager
Christine Collaert, Head of Shareholder Relations and Shareholders' Meeting
To contact the EDF Shareholder Relations Department
Telephone from France:

From Monday to Friday, 9 am to 6 pm, free from a landline number.
Telephone from abroad: + 33 1 40 42 48 00
Email: actionnaires@edf.fr
Address: 22-30 avenue de Wagram 75382 Paris Cedex 08 - France
Find out more about Shareholders' Newsletters
Find out more about the Organisational Structure of EDF in France
En direct
Jean-Bernard Lévy, Président-Directeur Général d'EDF a déclaré
: «Le rebond de nos résultats en 2018 est là et conforme à nos ...
15 February 2019, 06h10
Find out more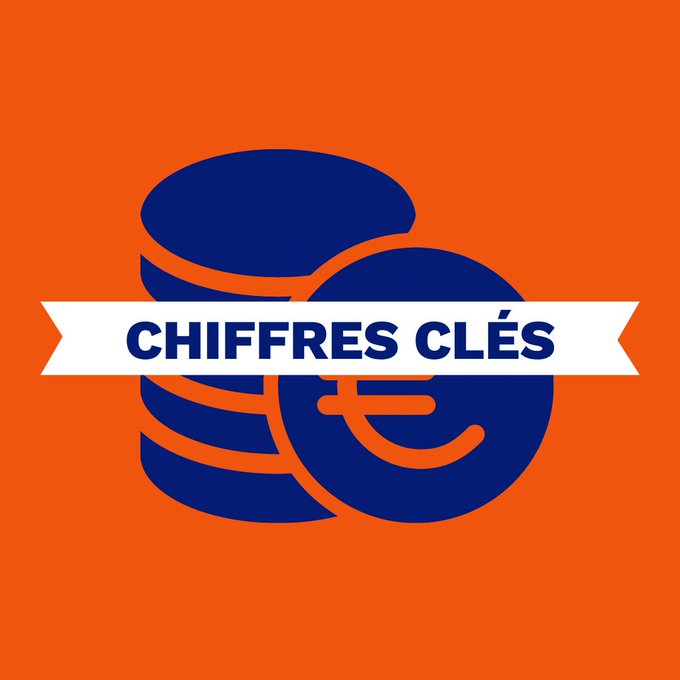 RT
@EDF_RE
: Nous avons produit 22,5 TWh d'énergie verte en 2018. Retrouvez les chiffres clés d'EDF Renouvelables au 31 décembre 2018.
#EDF_…
15 February 2019, 04h31