The advantages of registered shares
SAVE MONEY and enjoy specific benefits!

Your shares are managed by EDF's registered shareholder service
EDF pays the custodial fees

NO NEED TO CHANGE YOUR MANAGEMENT HABITS!
Your shares remain in your securities account or equity savings plan

You benefit from:

Benefits of registered shares
Benefits of being a bearer shareholder
For any form of registered shareholding, you benefit from the 10% dividend increase
Holding your shares in pure registered form has certain advantages:

No custodial fees and management fees to pay for your securities;
Preferential brokerage fees for stock market orders
(0.30% before tax on the order amount, with a minimum of €6 before tax per executed order);
Easier participation to the Shareholders' Meetings. The following forms are sent to your residence:
- A convocation to the shareholders' meeting
- A ballot form (by mail or by proxy)
Holders of registered securities do not have to immobilise their shares;
Personalized information and direct relation with EDF.
Please note
It is possible to transfer shares
held in a PEA share savings plan to pure registered shares, but some practical difficulties arise. The legal system governing the PEA plans ensure that shares remain in the PEA whilst classified as "pure registered".
As a result, some financial institutions may:
Reject them;
Impose special provisions;
Charge specific management fees, which diminish the benefits of pure registered compared to administered registered shares.
| | | |
| --- | --- | --- |
| Summary table | Administered registered form | Pure registered form |
| 10% dividend increase | ✓ | ✓ |
| No custodial or management fees | - | ✓ |
| Benefits of the PEA | ✓ | - |
| Convocation to the Shareholders' Meeting | ✓ | ✓ |
| Website and dedicated telephone number | - | ✓ |
| Your usual financial interlocutor manages your shares | ✓ | - |
How can I transfer my EDF shares to registered shares?
Ask your financial intermediary:
Transfer your EDF shares to "pure registered"
or
Register them in "administered registered" form
Your intermediary will carry out the necessary steps with BNP Paribas Securities Services
It will send your shares in the "pure registered" form to BNP Paribas Securities Services
BNP Paribas Securities Services then sends you a certificate attesting to their registration in a registered shares account
Particular case of shares in a PEA
Your financial institution directly sends you the information on the registration in "pure registered" form
Dedicated number

[Toll-free number in France: 0 800 85 85 85]
From abroad: +33 1 40 14 32 57
How can I acquire EDF shares in the registered form?
To acquire EDF shares in the "pure registered form":
Fill out the documents below and send them with the documents to be provided
Send them to BNP Paribas Securities Services
Postal address
BNP Paribas Securities Services CTO
Grands Moulins de Pantin
Relations Actionnaires EDF
9, rue du Débarcadère
93761 Pantin Cedex
Dedicated number

[Toll-free number: 0 800 85 85 85]
From abroad: +33 1 40 14 32 57
Buying, selling and disposing of your shares
Pure Registered Shareholder: Choose e-services!
Consider the e-convening
Vote on resolutions over the internet
Learn more about e-convening
En direct
Vous souhaitez encourager l'innovation ? Alors n'hésitez plus, votez pour votre start-up préférée et défendez le projet qui vous inspire ...
4 September 2019, 10h00
Find out more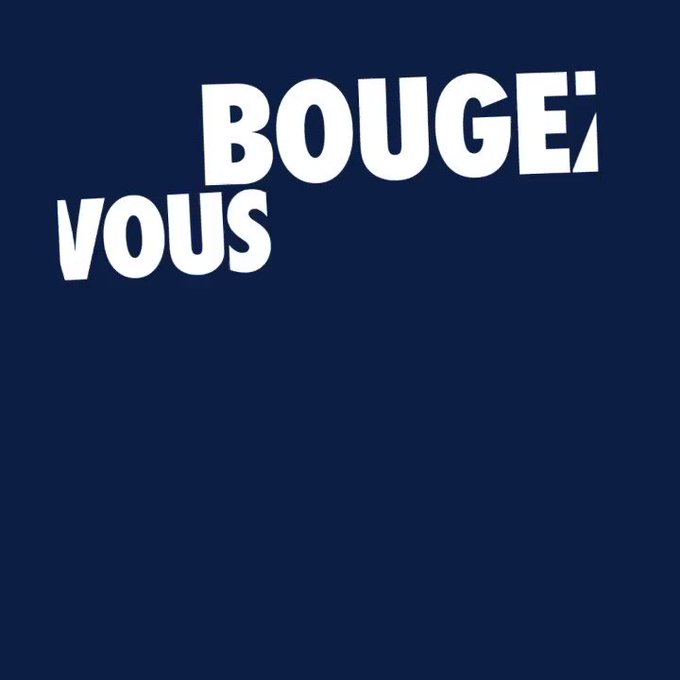 8 April 2020, 06h26