Analyst workshop: Focus on EDF Energies Nouvelles – 6 July 2017
Analyst workshop on Hinkley Point C - 27 June 2016
Investor Day 2008
In 2008, EDF hosted a one-day event for investors and financial analysts with an agenda focused on strategy and the financial issues surrounding the Group's nuclear power operations. Read the key outcomes of this Investor Day.
Workshop
Hereafter the weblink to DECC (Department of Energy and Climate Change) website
Teaching
2012

Breakfast Natixis HR Cycle
Paris (29/03/2012)
2011

Conference management of the hydro resource within the EDF Group
Paris (21/10/2011)

---

Supply-demand balance, interconnections, nuclear shutdown in Germany
Paris & London (7-8/06/2011)
En direct
La relation entre les responsables de comptes stratégiques (KAM) d'EDF et leurs clients reste très personnalisée, mais le numérique fait ...
21 May 2019, 02h06
Find out more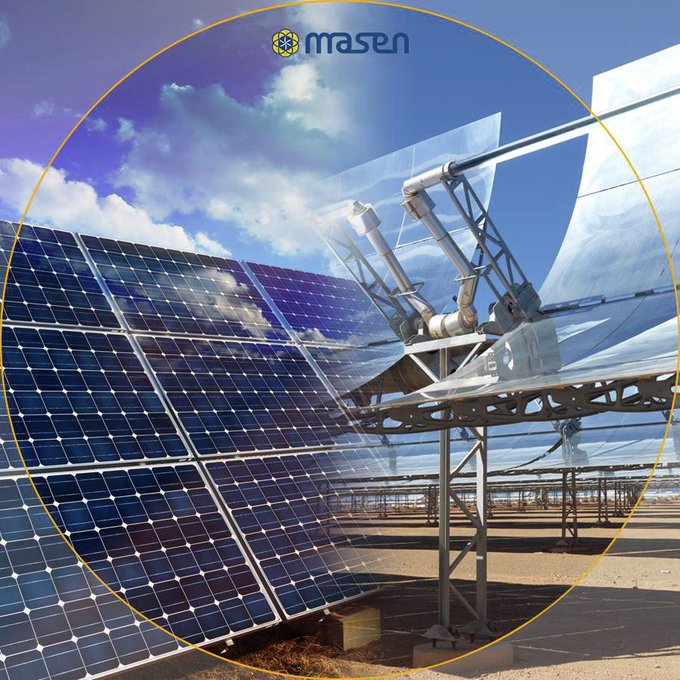 RT
@MasenOfficiel
: ANNONCE PROJETS :
L'appel d'offres de Noor Midelt I (790 MW) a été attribué au groupement mené par EDF Renouvelables. P…
22 May 2019, 07h12